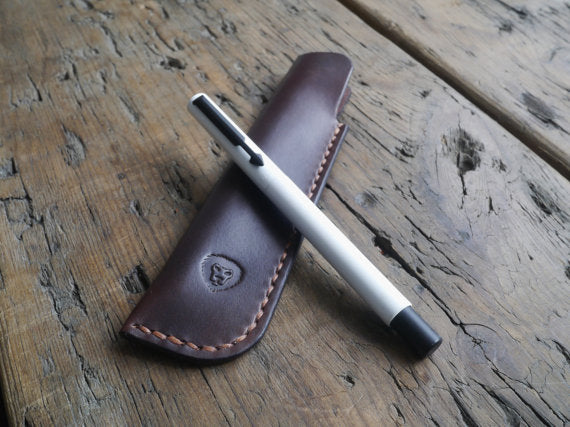 Back To School
The Summer holidays are here. Days filled with sunshine, trips to the seaside, bed-times relaxed, precious memories made and ice creams consumed. New school uniforms will be snapped up, pencils sharpened, pens tested with scribbles here and there, feet measured up and crisp new diaries bought.
Of course, it's not just children going back to start a new school year; there are teenagers moving on to sixth form and college, youngsters flying the nest and going off to university, teachers returning to school and scores of people starting new jobs. New beginnings all round.
Do you remember writing, with your brand-new fountain pen, on those crisp white exercise books at the beginning of September? Didn't it feel good?!
For that very reason, I've designed and made back-to-school supplies for grown-ups, so that we too can have that feeling once again.
For leather pen cases click here and for leather mouse pads click here.